The Portland Community Bowling Association's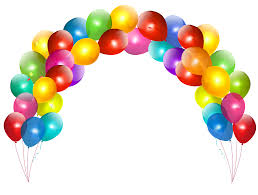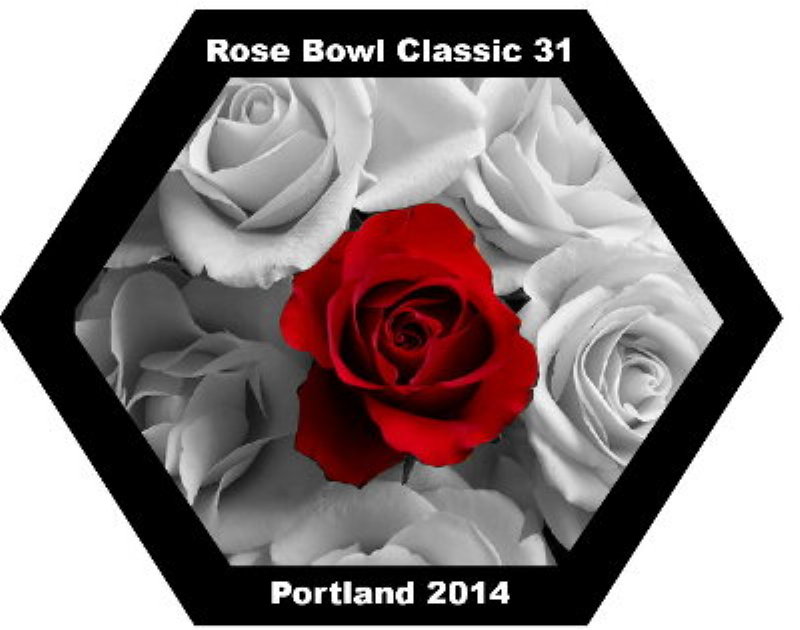 Congratulations to the Pacific Award Winner at Rose Bowl Classic 31: Seattle. It was again a fairly close competition: Seattle was first with a 227.39 Handicap game average; 2nd was Portland with 220.92 game average; and 3rd was Vancouver, BC with a 212.72 per game average.
Team Results
Doubles Event All Placements
Singles Event All Placements
Best 3 out of 6 Competition
Tom Lutes, Jr. Lucky Strikes Competition
Rest of the Best Speed Bowling Competition

Boxer Bowl Results

31 years of Parties makes Portland one of the leaders on the IGBO circuit as a desination for spring partying. Not only do bowlers get in some fast paced bowling acton, but the Rose Bowl Classic Committee go to great lengths to ensure that all your time is not spent in a bowling alley, but that we allow plenty of time for partying in some of your favorite bars, sightseeing the gorgeous sights that Oregon has to offer, or shopping in our tax-free state. Whatever your pleasure, we leave plenty of time for additional actitivites.
As always, we extend our thanks to all of our bowlers for participating in our 31st annual Party tournament. Even with the many changes we added, such as the speed bowling competition, everything appears to have gone quite smoothly. Since this was the first year for some acitivities, we learned a few things that we will change to make the new events work more successsful in 2015.
Our Rose Bowl Classic Committee is so proud to have dedicated itself to promote and maintain the I-5 brotherhood of time honored tournaments of Seattle's Espresso Cup and Vancouver, BC's English Bay Cup. Each of our cities have worked tirelessly to support each other and keep the treasured tradition of camaraderie alive and well.
With that said, our tournament would not have become known as the "Party" Tournament if it hadn't of been for our visitors from around the states. From our Tennessee regulars to our newly discovered "Cork Soakers" from Denver, to our "Rainbow Brites" (thank you Tommy for brightening up our Boxer Bowl with your rainbow wands) from Sacramento¸ plus all the other cities and states who made Portland's Rose Bowl their destination of choice. In total we had over ten states, two countries, and countless cities represented at this year 31st annual "Portland's Party."
Thank you. Thank you. Thank you.
Now for some good news….After an early audit of raffle income, Rose Bowl Classic has just increased it first place Team payout to $1,000. Congratulations to the team of Grip & Sip of Chris Ramirez, Michael Manning, Johann Stoessel and George Noe. Due to some extra cash we also increased the payout positions in nearly every category. Rose Bowl Classic desires to treat as many of our partiers with party surprises. With an industry standard of paying 1 in every 10 bowlers, Portland's Rose Bowl Classic is extremely PROUD to be paying better than 1 in 8 in every category, and in the case of Team event¸ it works out to better than 1 in 6.
Special thanks to our Regisrar Tim Tkacik for his incredible Registration job and for the quick turnaround of accurate scoring for all events. US citizens checks wll be sent directly from Onpoint Credit Union should be arriving shortly, Canadian checks are being sent by handwritten check and in the mail. They should be received shortly, as well.
Additionally, thank you to Terry Walton for raffle ticket prep, prize distribution and for just about anything else he was asked to do. This was out first tournament in many years without the support and guidance of Tom Lutes, Jr. His presence was felt throughout the weekend. Thanks to Mike Nelson and Mike Field for conducting the Boxer Bowl; to Jason England, Ben Hobbs, Ben Gurerin, Dustin Wilson, Cindy Farrester, Victor Carrera, Joshua Ponder, KC Korpela & Claudia Kuzmanich for all your support. Great job guys!
Congratulations to:
* Pathetic Performance Insurance Winners: Jeff Berrier (Portland) & Kent Tabor (Cathedral City, California) who won their entry fees back for a $2.00 insurance policy.
* Mike Nelson (Portland) for winning the 2nd annual "Frisky Business" Award presented by last year's recipient Ben Garner of Vancouver, BC for Mike's relentless year after year raffle ticket measuring during the annual Boxer Bowl.
* Jeanne Sentman for winning the Storm Bowling Ball in the Mega Mini Raffle.
* Cheryl Mc & Bev Bodenschatz for aplitting a winning Mega-Mini Ticket for $930 in the Mega-Mini Raffle.
* Winners of the annual "Most Creative & Original Team Name: "Camel Towing & Roadhead Service" from Tenneesee.