The Portland Community Bowling Association presents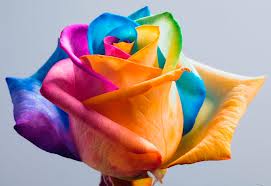 PLEASE NOTE: CANCELED
DUE to the Corona Virus, IGBO 2020 and
Rose Bowl Classic 37 Have been canceled.
The Governor has ordered the
Bowling Center Closed.
We apologize. We have refunded all payments submitted through PayPal, and shredded any checks that were received.
May 29th - 31st, 2020
Rose Bowl Classic is remaining on its traditional dates of the weekend following Memorial Day and IGBO Annual Tournament in Seattle. Those Dates for Rose Bowl Classic 37 are May 29th-31st.