In Memory of Tom Lutes, Jr.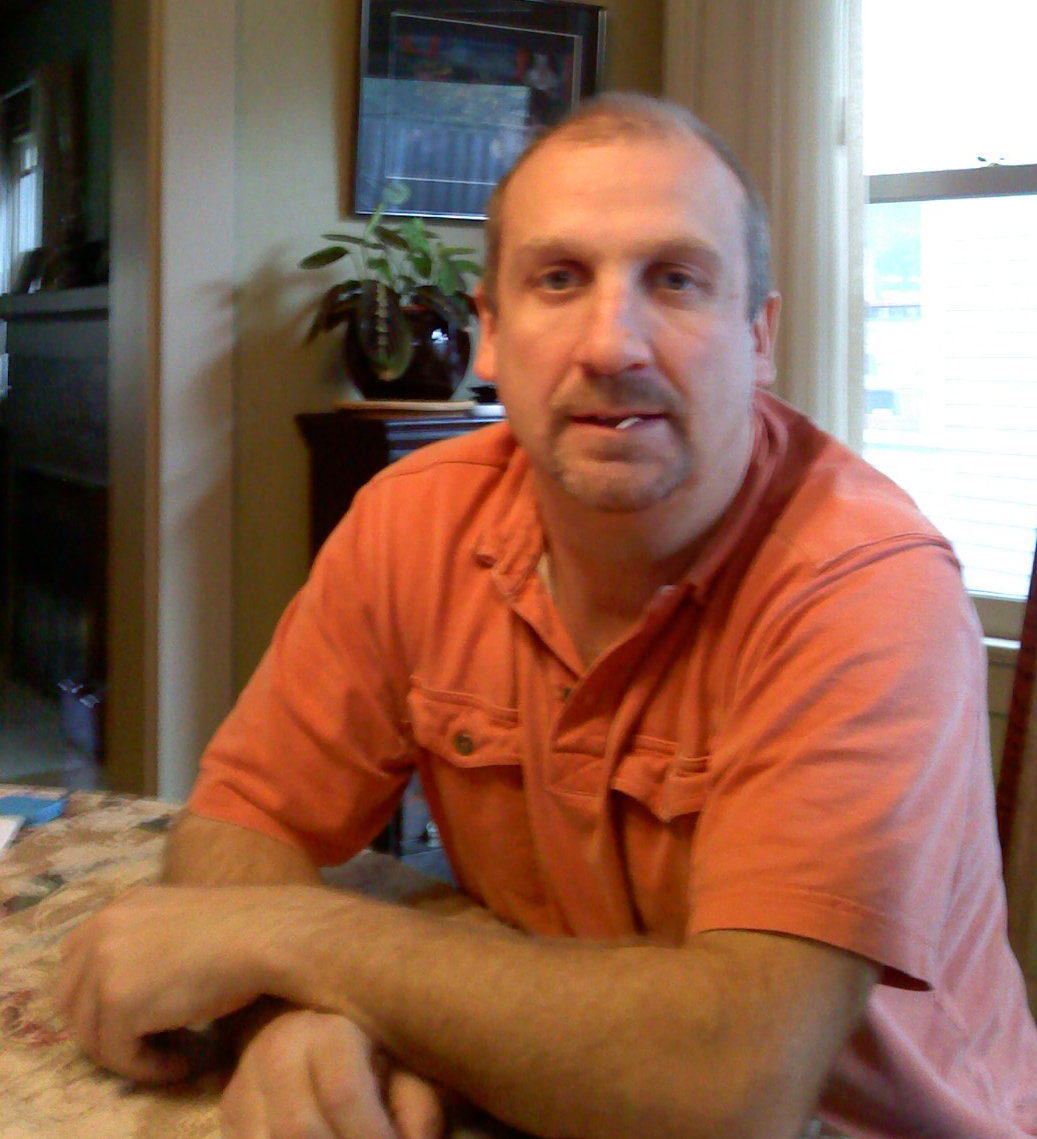 Tom Lutes, Jr lived life fully. He lived it fast and hard. Tom passed on March 28th of complications from prostrate cancer a disease he fought valiantly for the last few years of his life. After the prognosis, Tom was given a year. But for those who knew Tom, he was a fighter until the end, outliving those predictions by almost another year. Even his attending doctors were amazed at the strength of his spirit and his will to keep on.
Tom was best known to many friends in the Pacific Northwest. Tom participated in every sport he could muster the time to commit to. Oftentimes his sports overlapped each other. He could be participating in softball or mushball and still bowl regularly on his bowling team. He could be sipping on Wild Turkey Rare Breed on the rocks, bowling, talking on his cell, and watching his favorite Seattle Seahawks - all at the same time. Tom began in the 80ís with the Portland Community Bowling Association as a young man. He took some breaks and then came back strong in the 90ís. His team of his partner Allen Rise, along with Stewart Harbert and Tom Geil bowled together for 13 years, and attended NW tournaments together over all that time. Tom was co-Director and a larger than life supporter of Portlandís 31 year old Rose Bowl Classic.
Tom was the first bowler to roll a 300 in the Portland Community Bowling Association, and at Vancouver, BCís English Bay Cup in the 90ís where he and his team were regulars. Tom bowled tournaments in San Diego, San Francisco, :Las Vegas and IGBO mid-years (Seattle 2013, among others). Even while his health was beginning to fail, he even made it to Tampa Bay in the spring of 2013 for the IGBO Annual. His last tournament was Rose Bowl Classic 30 in late May of 2013 at which he was Co-Director.
At the 2012 Rose Bowl Classic, Tom was honored by his peers from the Pacific Northwest Tournaments with the I-5 Fellowship Honors Award. Tom humbly received a standing ovation from his many friends. Tom received the award for his many years of encouraging and guiding fellow bowlers. Tom was a highly competitive bowler, yet he always had time to support others. In traveling to other tournaments, Tom would always organize dinner social events with his fellow Portlanders and friends from other communities. For Tom, that was a highlight of his travels Ė spending time with friends, socializing and commiserating over the dayís bowling opportunities.
Tom was one of Portlandís best bowlers, competing in both community leagues. He participated in softball, mushball, golf, pool, darts and anything else this sports-minded guy deemed of significance to his life. He loved competing. He was often glued to the TV for every sport, especially when it came to his hometown team of The Seattle Seahawks. He was also a big fan of his LA Lakers, and an avid Washington Husky devotee.
Tom is survived by his daughter, Jordan; his son Chad; his grandchildren Haley & Aiden;
His partner of 18 years Allen Rise; his close friends and care givers Cindy Farrester & Jim Gianakis. Tomís mother and father pre-deceased Tom. Tom had an extended family of numerous close friends (too many to mention here) who were considered ďfamilyí by Tom and his partner Allen.
Allen and family express their thanks to all those who cared for Tom during his battle with cancer, They also express appreciation to those who were patient during the critical periods to understand their inability to respond to all the visitation requests. Time was a precious commodity as Tom moved forward with his illness, and that time was savored by Tom, Allen and family.
At Tomís request, no funeral will be held. Tom encouraged all those who wished to honor him to do so amongst friends with fond thoughts of the competitive spirit that Tom exhibited. A celebration of Tomís life and commitment as Co-Director will be held during the Portland Rose Bowl Classic in late May of 2014.
If desired, remembrances can be made in memory of Tom Lutes, Jr. to our local Q Center, where a Sports Commemorative Room is being planned. Tomís Annual Award Plaque will be on display there when the room is completed. You can either go directly to: https://co.clickandpledge.com/sp/d2/default.aspx?wid=69653 or send a donation to QCenter/Tom Lutes, Jr., Sports | 4115 N. Mississippi Ave. | Portland, OR 97217 | (503) 234-7837 | Info@pdxQcenter.org
. If making a donation on Tom's behalf online at QCenter, please remember to make a note in the Comments field (on the right) that this is in Memory of Tom Lutes, Jr.
To leave a verbal memorial greeting please go to Zeller Chapel of the Roses at :
http://www.zellerchapeloftheroses.com/obituaries.html
This obituary is hosted at http://www.pdxbowl.com/TomLutes.html. and http://www.RoseBowlClassic.com/Page_TomLutes.html
If readers have any thoughts or photos, please share them with us at PdxBowl@comcast.net so we can include them on that page.
http://www.zellerchapeloftheroses.com/obituaries.html

or
http://zeller.tributes.com/our_obituaries/Thomas-Leon-Lutes-101088752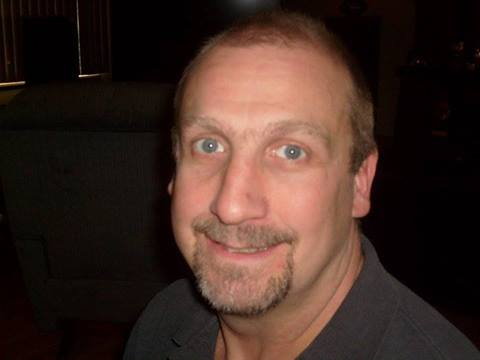 h